Activity
sectors
Come work with us at our many services and departments.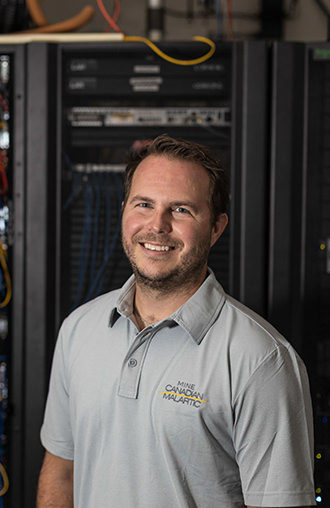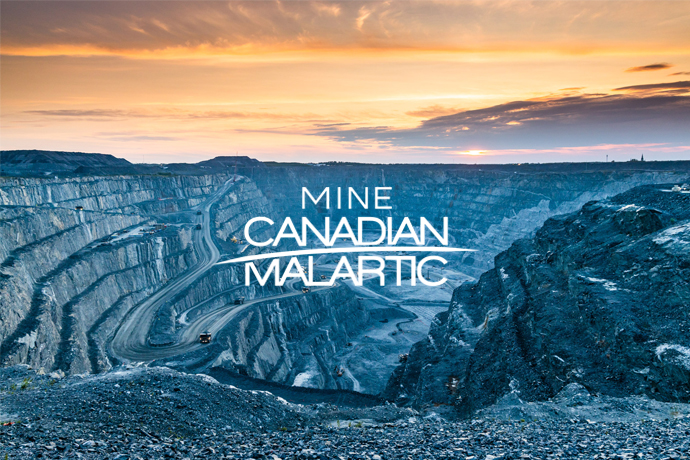 "I think that what makes CMM different more than anything is the scale of its operations and the calibre of its employees. Considering that our work requires us to collaborate with every other sector of the Company, we really get to discover the outstanding skills of every one of our colleagues. In the field, we can work with a range of technologies that would probably be out of reach for a smaller mine. It's practically a new challenge every day!
– Jérémy Dumais, IT Coordinator, SOX
Read testimonials from employees working in the activity sectors you're interested in.