Activity
sectors
Come work with us at our many services and departments.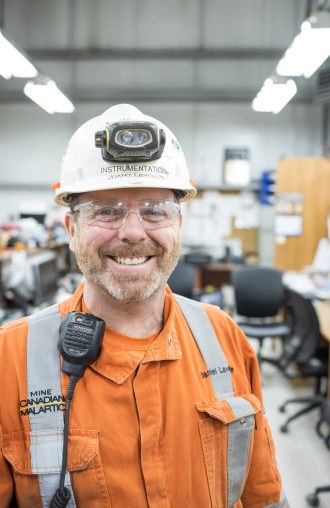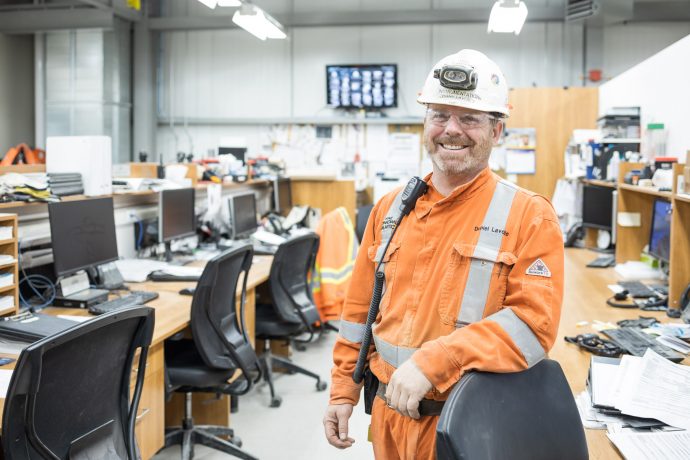 I install, repair and configure all of the plant's control room instruments. I still think it's the best job in the world. And it's definitely not routine! The wide variety of complex instruments I work with keeps me at the cutting edge of technology. It's motivating. I've been here since the mine opened and discovered a philosophy that facilitates discussions, respect and teamwork. Integrity and trust are two words that can be used to proudly describe working at CMM. My team is creative, flexible and dynamic. I love my work!
DANIEL LAVOIE, INSTRUMENTATION AND CONTROL TECHNICIAN
Read testimonials from employees working in the activity sectors you're interested in.